Real Talk with Nene and T-Roy
The Real, the Raw, and the Honest Truth on topics.
Category:
Education
Troy Rivera
Oct 18 2020
Nene and T-Roy come together and introduce themselves and what to expect on the Real Talk with Nene and T-Roy podcast show.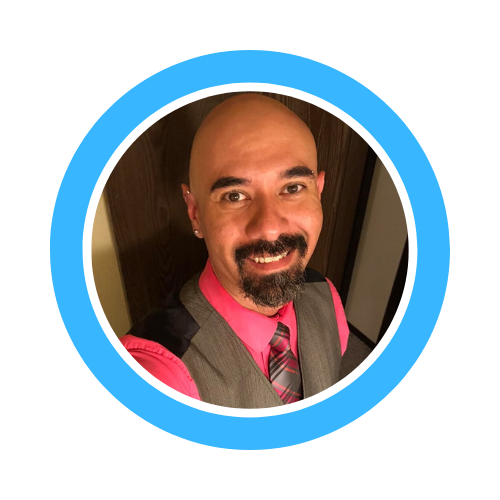 About Troy Rivera
I'm a Colorado native. Born and raised in Southeast Colorado on watermelons and cantaloupe. I'm avid about learning. I live life to the fullest because you only get one. My motto is "LIVE, LAUGH, LOVE, LEARN".
Click here to see the full author's profile
Recent Episodes
Welcome to Real Talk with Nene and T-Roy